Surgical Skin Audit 2023 – 2025 and eDoctor Updates
"Surgical Skin Audit 2023 – 2025 and eDoctor Updates"
Surgical Skin Audit
We are pleased to inform you that our Surgical Skin Audit 2023 – 2025 has been approved by the RACGP & ACRRM and you could be awarded up to 35 hours for every year of the triennium!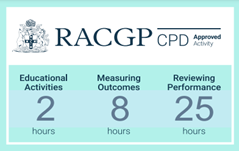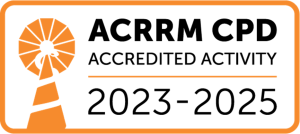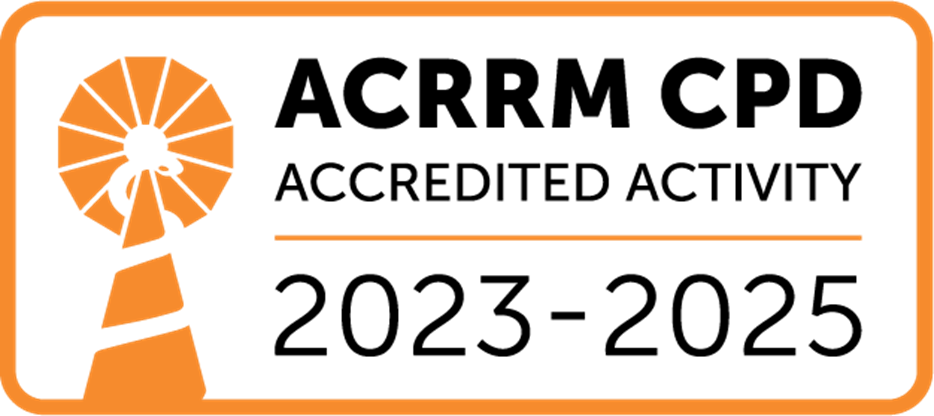 We've made it so easy for you! Simply, refer directly to InfinityPATH each year and we'll do the rest!
Give us a call if you want to know how to get started 1300 007 284
or
If you're already referring, click on the link to register https://www.infinitypath.com.au/skin-audit/
Have you registered for eDoctor?
eDoctor is our newest platform where you can view all your results, track all your referrals until completed, send enquiries to our pathologists and much more.
To take full advantage of what eDoctor can do for you, register now and enjoy all its features and those of which we will be adding in the coming weeks.
For web application, please click on eDoctor
For the knowledge base, please visit here
After your registration is submitted, an email will be sent to you to verify your application. This will be followed by a confirmation email from our team where you will be given full access to the eDoctor portal.
eDoctor features:
View all results
Track all referrals until completed
Receive notifications of importance
Send enquiries direct to the pathologist from the patient report
Send enquiries to the laboratory
Manage all discrepancy "tickets" (outcome is faster results)
Patient results history
Copy of Reports
View high-quality Microscopic, Macroscopic and Clinical Photos
Future features:
Upload clinical photos
Register for our Skin Audit
Generate your skin audit report on demand
If you have any questions or feedback, please forward these to admin@infinitypath.com.au
Want us to call you
Submit expression of interest