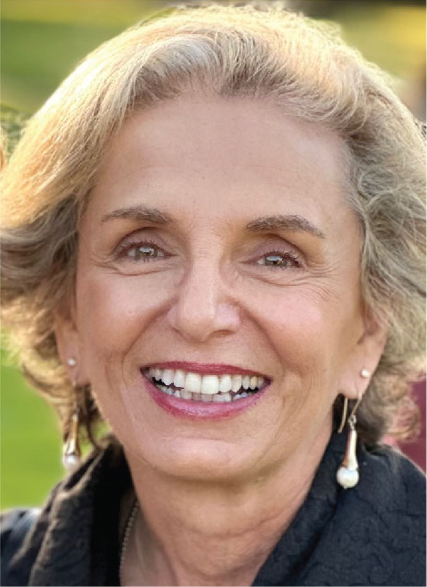 Dr. Ruth Salom
Consultant Pathologist
We are here for you
Book appointment
| | |
| --- | --- |
| Specialty | Consultant Pathologist |
| | |
| --- | --- |
| Degrees | FRCPA, MD, MBBS, BMedSci (Hon), Cert Dermatoscopy |
Qualifications
FRCPA
MD
MBBS
BMedSci (Hon)
Cert Dermatoscopy
Experience
Professor Ruth Salom is a consultant dermatopathologist based at Infinity Pathology Melbourne. Her interest is in Dermatopathology and teaching at both postgraduate and undergraduate levels.
Professor Salom graduated from Monash University, Melbourne. Ruth has had a long history of interest in dermatology, having first undertaken a research project, obtaining BMedSci with Honors, in the field of Skin Cancer, at the Monash University Department of Dermatology. Ruth then went on to complete a Doctorate of Medicine in the field of Immunopathology with particular emphasis on Immunoperoxidase staining. Ruth has numerous publications to her name.
Professor Salom completed her anatomical training at Monash Medical Centre, Alfred Hospital and Dorevitch Pathology. After gaining Fellowiship of the Royal College of Pathologists of Australasia she joined Dorevitch Pathology as a Consultant Pathologist, training in Dermatopathology with the late Dr Abe Dorevitch. Under the mentorship of Dr Dorevitch, Ruth also sought further training in Dermatopathology in New York with the late Dr Ackerman and in Queensland with Professor David Weedon.
Professor Salom has a passion for education. In addition to teaching undergraduate medical students she founded the first Monast University Postgraduate Pathology course in 1998, a course that ran under her guidance for over 10 years. Ruth continues to hold the title of Honorary Adjunct Professor at Monash University. Professor Salom has presented seminars and written study guides and was a chapter author for the WHO Classification of Tumors, Pathology and Genetics, Skin Tumors. Professor Salom is a regular tutor for the Dermatopathology for Skin Cancer Clinicians course run by the Skin Cancer College Australasia.